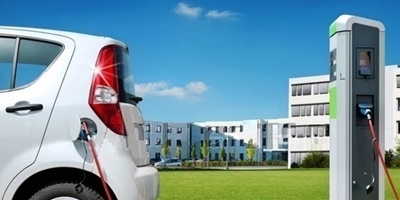 Touch Screen Displays for Electric Charge Stations
In the last year, the production of electric vehicle charge stations and columns throughout Italy increased by 81% from 10,647 to 19,324 units. Charge points and devices are increasingly user-friendly and user-machine-interface (both private and public) requires more and more attention. The visualization is increasingly oriented towards 3.5"~10.1" color TFT display with upgraded features and treatments:
High brightness (1200nits)
Optical bonding treatment forlight refraction decreases (read more below)
Surface treatment: AG (Anti-Glare Coating), AR (Anti-Reflection Coating)…
Cover glass customization (outline, shapes, thickness, screen printing…)
Ambient light sensor for automatic adjustment of LCD display backlighting
Wide view angle (IPS, VA technologies…)
Extended / extreme temperature (-40+85°C)
LCD glass Heater (transparent heater)
Treatments for using touch in harsh conditions (water resistant, glove sensitivity…)

Related Products:
☛ Size 3.5" (240×320~320x480pxls)
☛ Size 4.3′ (480×272~800x480pxls)
☛ Size 5.7′ (320×240~640x480pxls)
☛ Size 7" (800×480~1024x600pxls)
☛ Size 10.1" (800×600~1280x800pxls)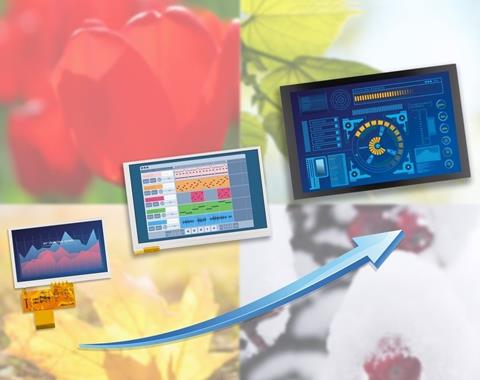 Optical Bonding Treatment
Optical bonding decreases light refraction and improves capacitive TFT readability. It is the process of insert a layer of resin (Liquid-OCR) or film (Dry-Bond Process OCA) between the touchs creens (or cover glass) and the LCD. Advantages:
• Greater robustness: filling of the gap provides high robustness and durability also in harsh environments
• Dust & Moisture Protection: prevents dust and liquid ingress between the glass and LCD and prevents the creation of moisture condensation
• Better contrast ratio: improves image quality
• Better touch experience: maintains a more accurate touch response by eliminating air gap between the cover glass and the display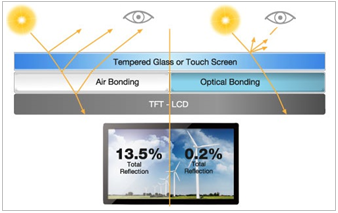 Cover Glass Customization for Capacitive Touch TFT
In addition to custom LCD, OLED and touch screen displays, we can develop customized Cover Glass to meet the aesthetic and functional requirements of each projects, giving you the possibility to customize:
Different sizes, thicknesses (up to 6mm) and shapes
Screen printing on glass
Glass treatments (anti-reflection, anti-scratch …)
Ambient light sensor for automatic adjustment of LCD display backlighting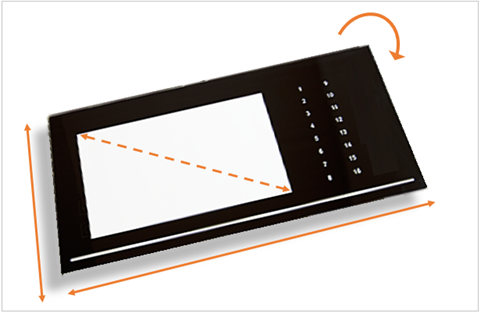 From concept to production, our technical and sales team can support you.
For more information contact us at the email address: technical@nextvisiondisplay.com
https://www.nextvisiondisplay.com/wp-content/uploads/2021/05/0104872_400.jpg
200
400
Next Vision Display
https://www.nextvisiondisplay.com/wp-content/uploads/2021/04/nextvisionLogo-2.png
Next Vision Display
2021-05-07 12:26:51
2021-08-26 15:21:36
E-Newsletter Issue No. 78. June, 2021 > Touch Screen Displays for Electric Charge Stations